Mobile Food Pantry is today at The Oak Ballroom from 4:30 - 5:30. Please no arrivals before 4pm and stay in your vehicle.

Schuyler Middle School would like to congratulate Odalys Cruz on being selected as the Nebraska Association of Teachers of Mathematics' "Rookie Of The Year"!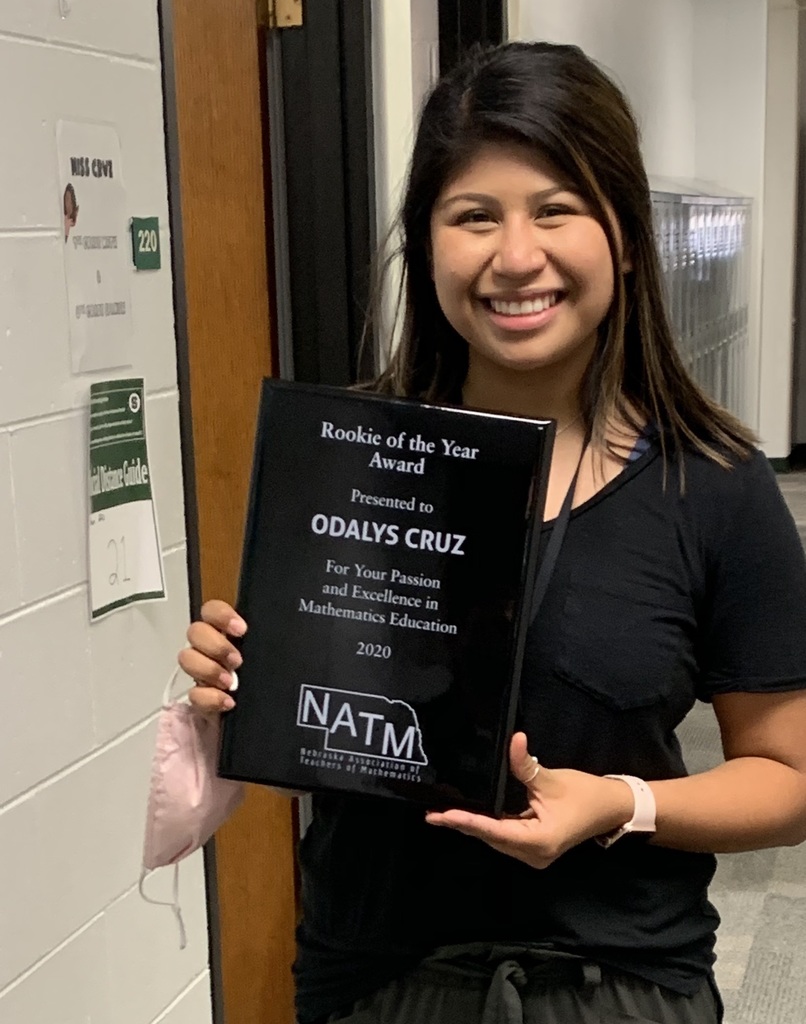 CONGRATULATIONS WARRIORS!!! Schuyler - 14 DC West - 6 Final

Schuyler - 7 DC West - 6 Halftime

Schuyler - 7 DC West - 0 End of 1st Qter

Here is the roster for tonights home Football game against Sandy Creek!
https://5il.co/jzzr
- Social distancing and face masks are recommended. Go Warriors!!!

Here's the roster for tomorrow's home triangular with Blue River and Twin River Softball
https://5il.co/jv53
.

The mobile food pantry is today Thursday Aug 13, from 5:00-6:00 at the Oak Ballroom. Line starts at 4:00.

Welcome back Schuyler students! We missed you! Go Warriors!!

Parents - Bus services will start on Monday, Aug. 17th for students @ SES, SMS and SCHS.


We're thrilled to announce Schuyler Community Schools's new app! Access sports scores, cafeteria menus, news updates, even emergency notifications! Download the app on Android:
https://bit.ly/3hG4r00
or iPhone:
https://bit.ly/3hG4r00
.

To view Schuyler Community Schools' Return-to-School Plan click here
https://5il.co/irqr
. Letters with the Return-to-School plan are being mailed on Wednesday July 29th.

The summer lunch program will run through July 31st and restart on Aug 10th - 14th. Please watch our websites and mobile app for our Return to School Plan.

Look at what's new at the SCS District Office Building!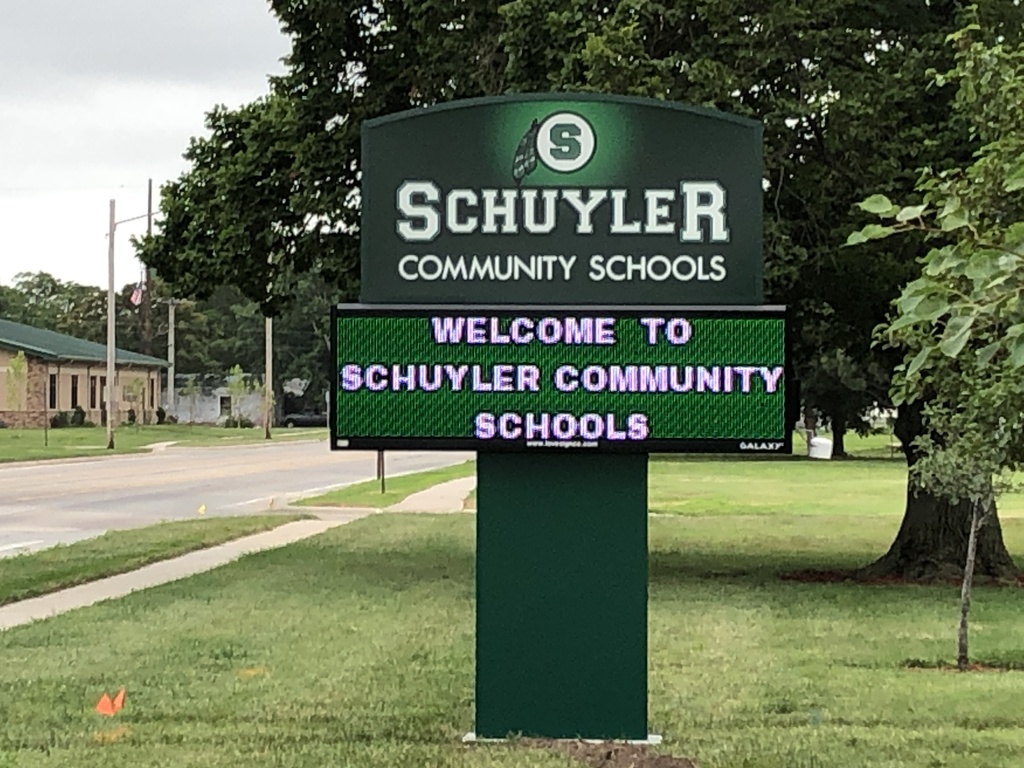 CHI-Schuyler is getting ready to be a Test Nebraska site. Please go to
https://www.testnebraska.com/en
to register. Everyone is encouraged to register, so please pass this on to your friends. The website is in English and Spanish. The new Directed Health Measures start today, but please still wash your hands (20 seconds), wear a mask when out it public and social distance.

The Schuyler Police Department wants to remind residents to be aware of scams that are happening. Please don't give out your social security number, address or credit card number.

We also want to remind the Schuyler residents that with the warmer weather we still need to continue being safe by social distancing, wash your hands (20 seconds), and wear a mask when out in the public.

The City of Schuyler wants to remind everyone to register for TestNebraska at TestNebraska.com. They will be in Columbus this week to do testing.

Welcome to our new sites, stay tuned for additional changes over the next few weeks.