Mobile Food Pantry is today Jan. 13th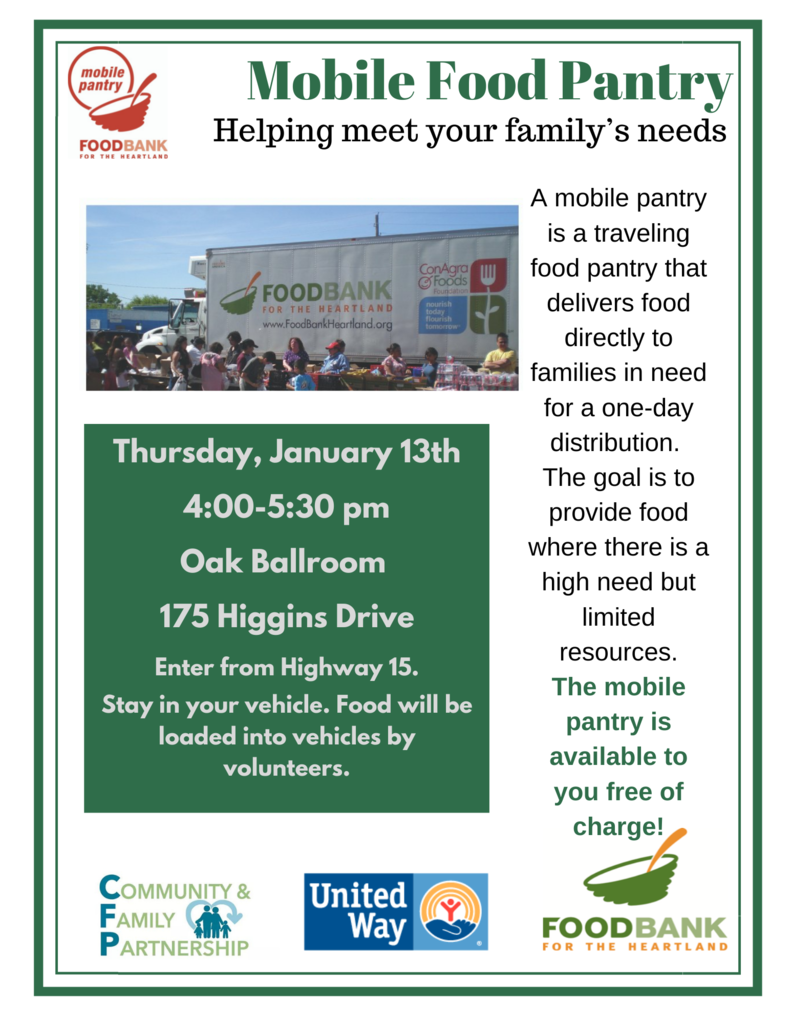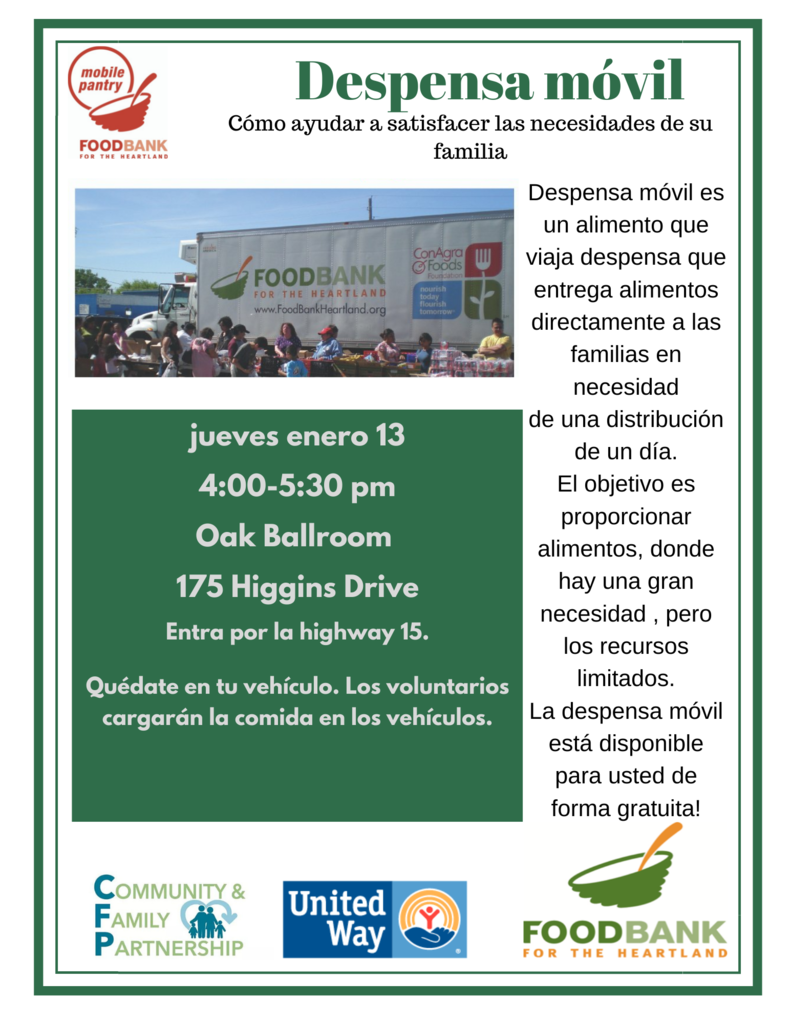 Teammates & Dairy Queen!! 15% of all sales will be donated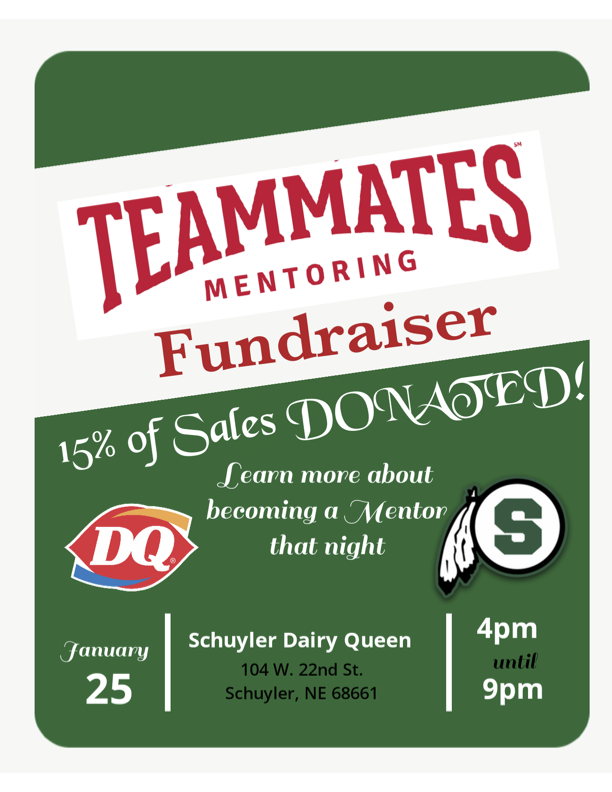 Due to the increase in student illness across the district we will move from YELLOW to ORANGE beginning on Tuesday, January 11th. ORANGE requires all staff and students to wear masks at school when they can't socially distance. We will continue to watch the numbers this week to see if we need to extend or increase our protocols according to our operational zones in our return to learn plan. Thank you for your cooperation.

Congrats to the Schuyler Speech team on their 3rd Place Finish at Twin River over the weekend!

Reminder: There is no school for all students Jan. 17 & 18th.

Due to an increase of illnesses district wide, Schuyler Community Schools will operate in the yellow zone of protocols for the week of Dec. 13th to Dec. 17th. This protocol requires all staff to mask and increases cleaning and disinfecting throughout all buildings. Students masking remains strongly recommended.

Schuyler Community Schools is now hiring for Para-Educators for the Elementary school, apply today at SES.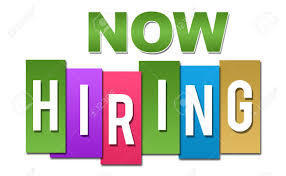 Reminder: There is no school for all students Nov. 24TH - 26TH. In addition the High school students will not have school Monday, Nov. 29th due to hosting district One Act., this is only for 9th, 10th, 11th and 12th graders. All kindergarten through 8th grade students will have school on Monday Nov. 29th.

Reminder: mobile food pantry is today from 4:00pm - 5:30pm at the Oak Ballroom.

Richland School will be honoring our Veterans with a Veterans Day program on November 11th, at 2:30 PM at the Richland Gymnasium. Please have your child wear red, white, and blue that day. Please invite any Veterans from your family to attend this program.

Schuyler Community Schools Poinsettia Sale is coming up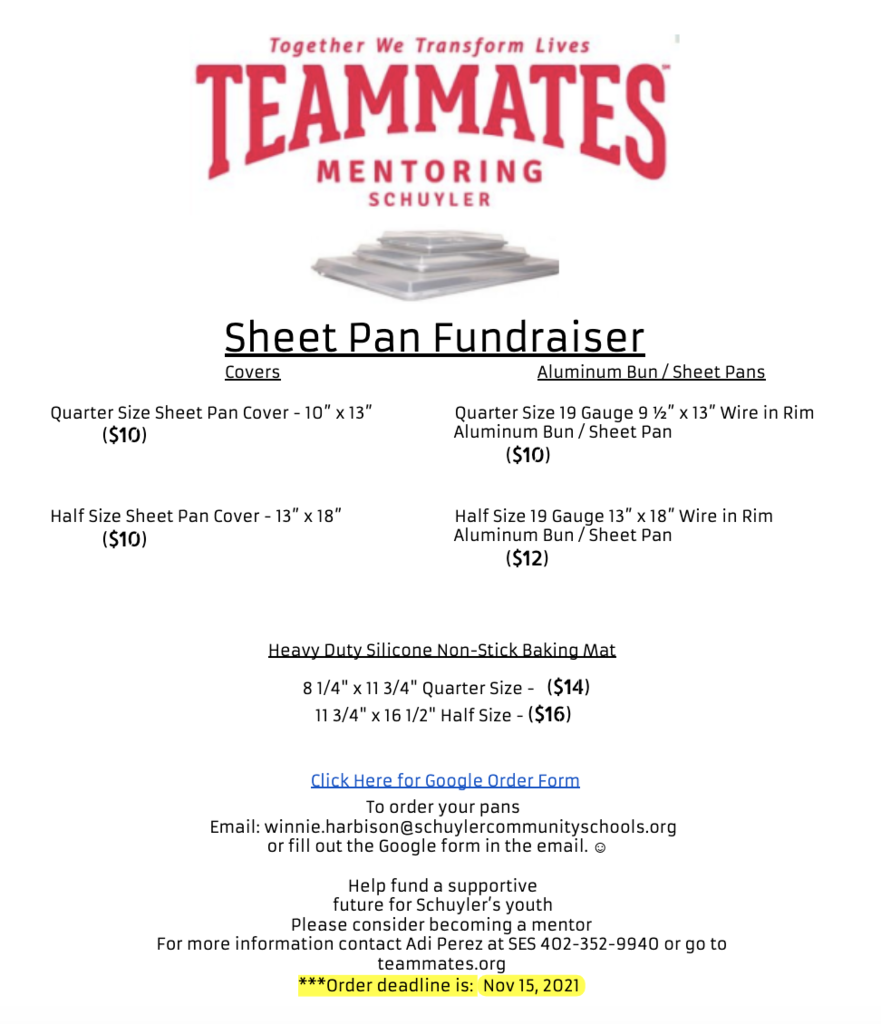 Congrats to our 1st Quarter - Award Winners!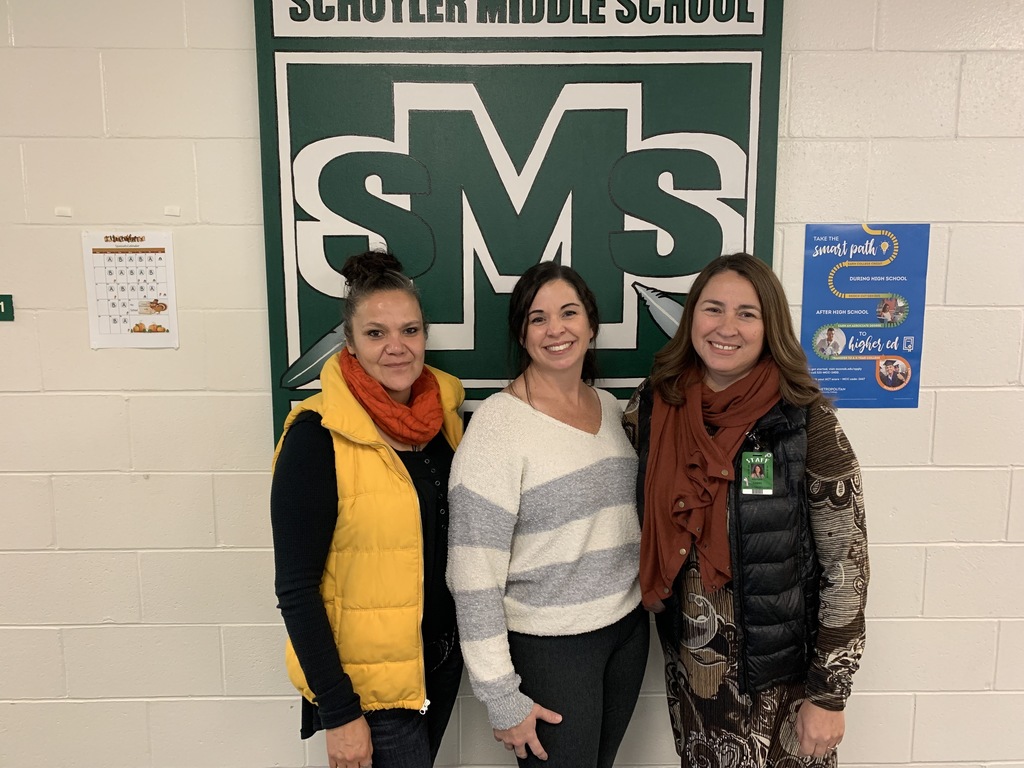 Brad Waid, Keynote Speaker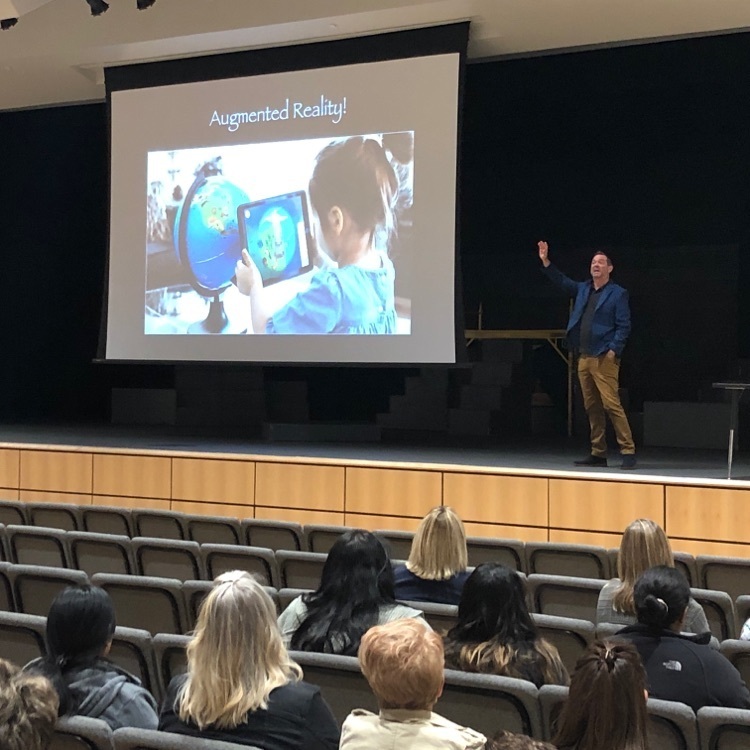 Schuyler Warrior Tech Fair is under way at SCHS!!!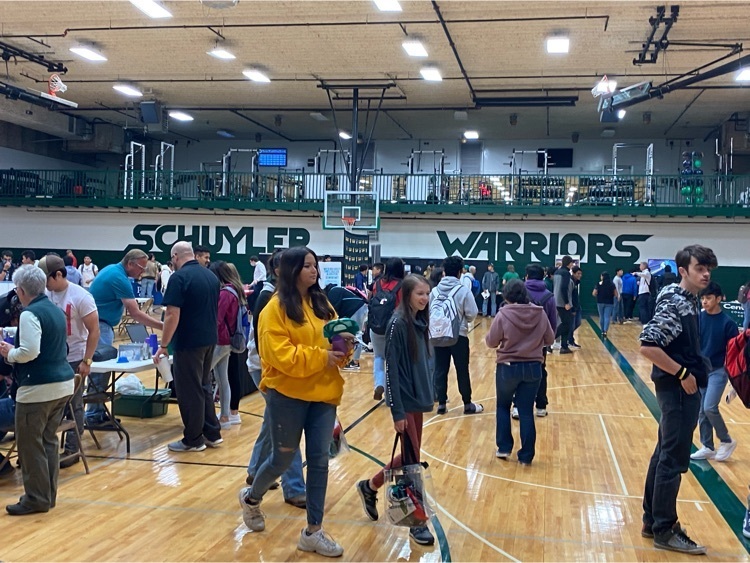 Support the Schuyler RED OUT for the American Heart Association. Simply text: Schuyler to 71777 to make a donation today! The Heart walk is this Friday at 5:15 pm followed by the Varsity Football game at 7:00pm with Burgers @ 5:45pm!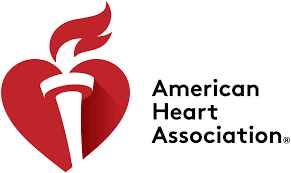 We've got a great day planned for our SCHS Warriors on Monday, Oct. 18th! Our annual Warrior Tech Fair is taking place, with awesome Speakers, Colleges and PRIZES!!!!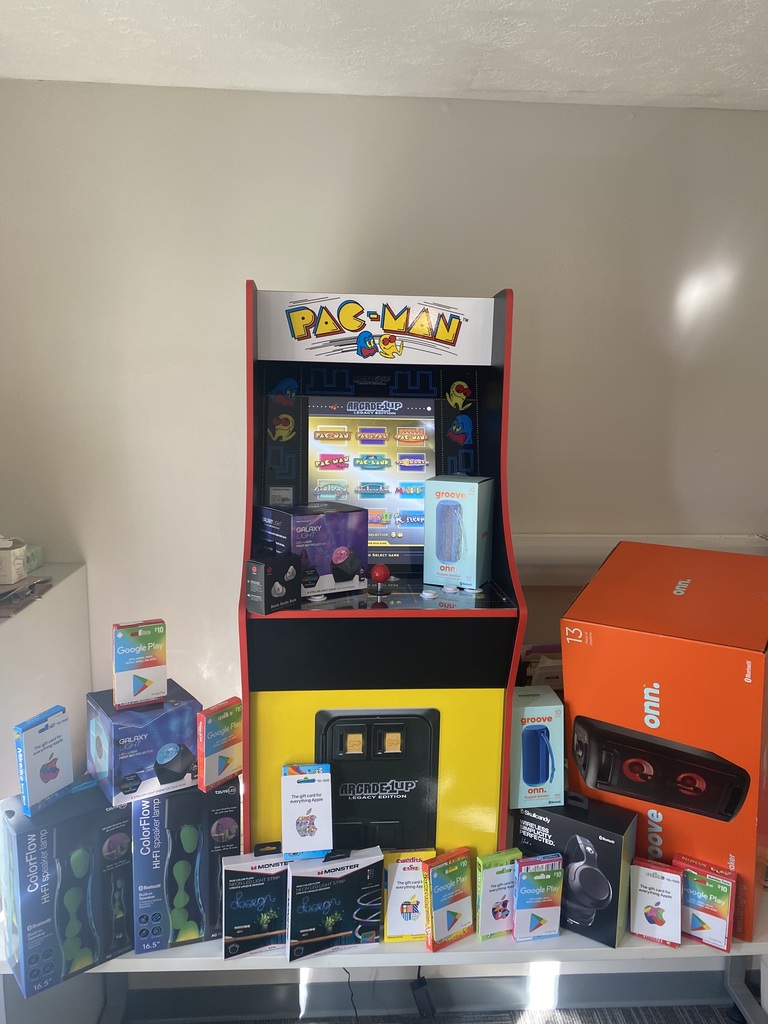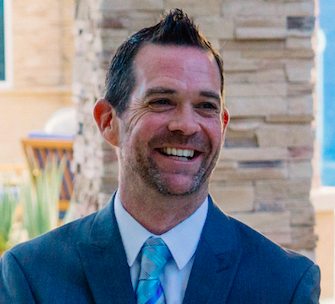 Brad Waid is coming to Schuyler Central High School for the 2021 Tech/College Fair. We can't wait for him to be here again in Schuyler!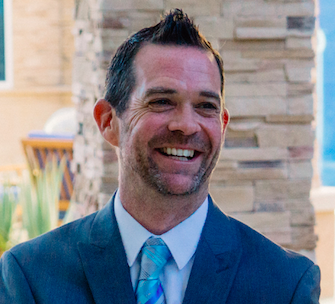 Schuyler Pride! Alissa Vodehnal Clough and Vikki Pelan Barada, both Schuyler grads, representing the first responders and leading the tunnel walk today at Memorial Stadium! #SchuylerPride #NeverForget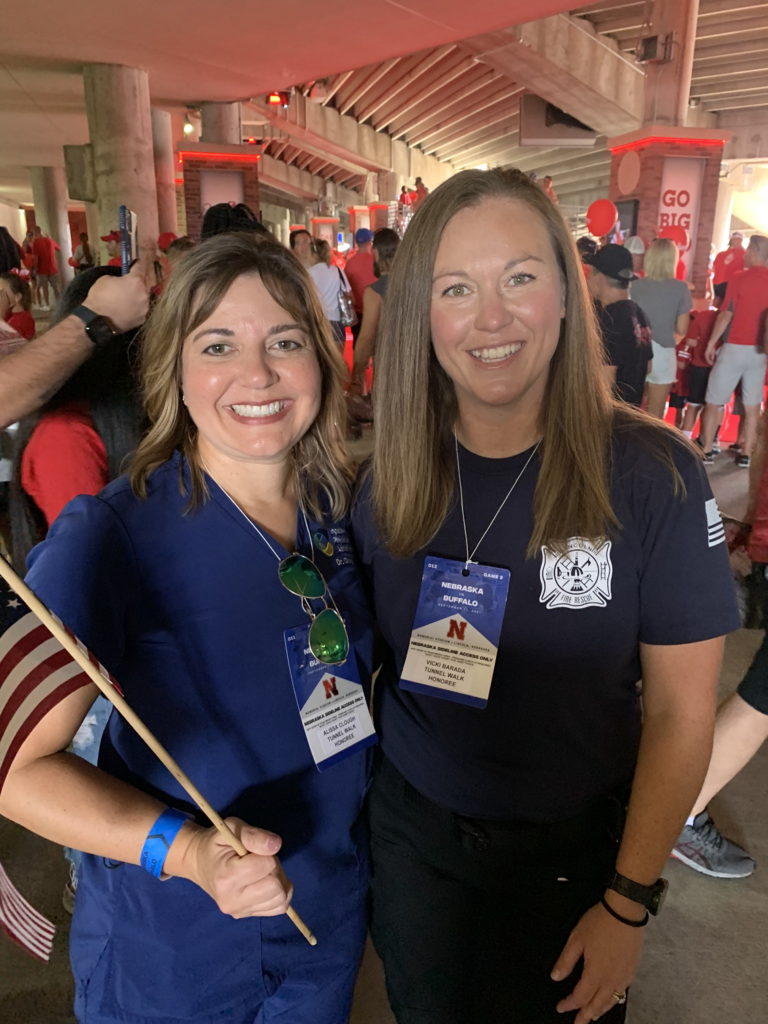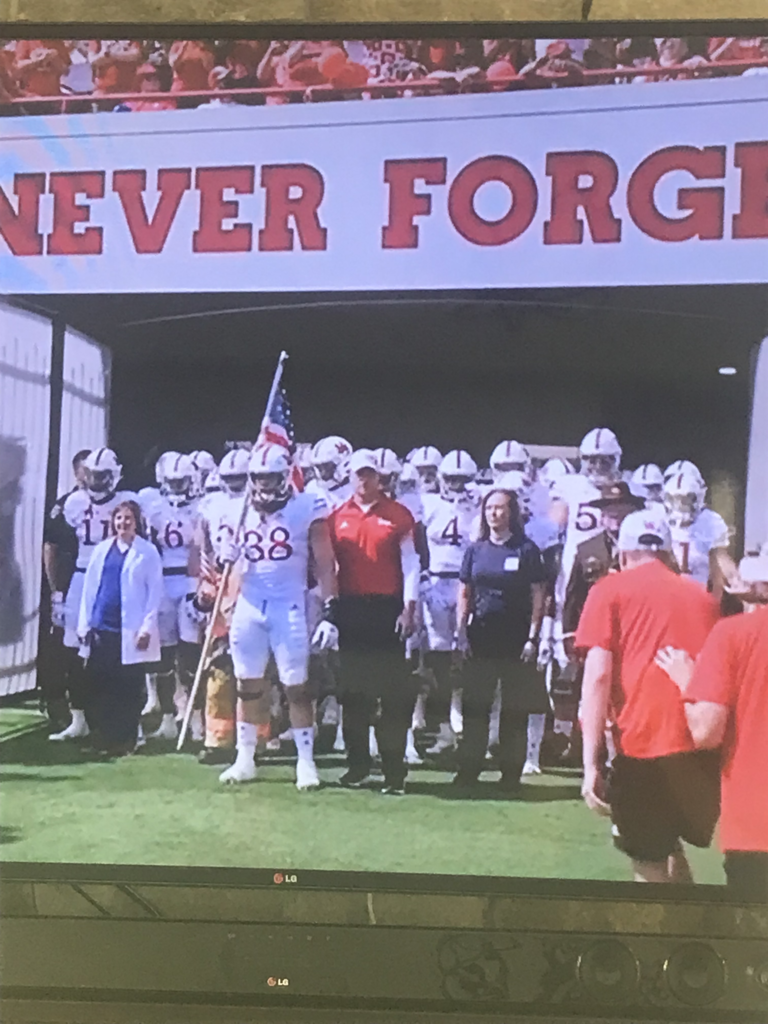 Fall Plant Sale